Skip to Content
Arkansas Fuel Supplier
Are you looking for a dependable Arkansas fuel supplier? You're in luck!
Ricochet Fuel Distributors services all of Arkansas – from Fayetteville to Jonesboro and Little Rock to Texarkana. We've got you covered with all your bulk fuel supply needs, fuel delivery, on-site tanks, and fuel cards.
Let our talented sales team walk you through the setup process, and you will be fueled in no time! With award-winning service, 24/7 dispatch, and an empowered service team, you will soon learn why "We keep you moving!"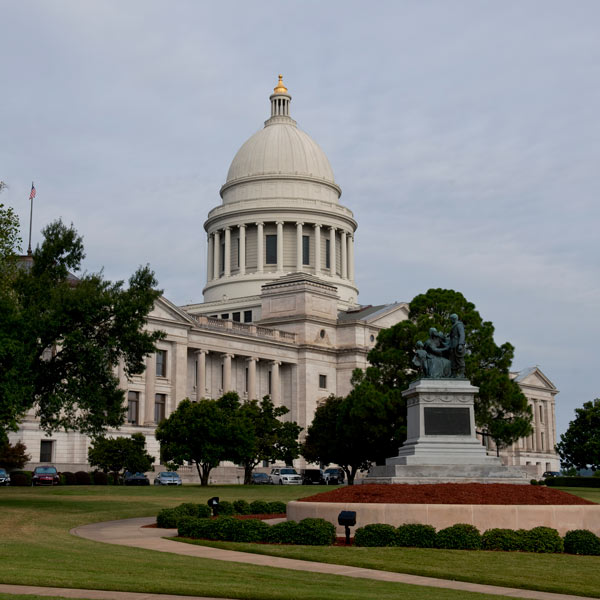 Information Hubs
Visit our Information Hubs for a one-stop place to answer questions and to give you tips for your business.
We Keep You Moving!
Tell us how we can assist you.
Learn How Ricochet Fuel Can Make Your Job Easier
Call Today for a Risk-Free Fuel Quote:   800-284-2540