Skip to Content
Gasoline – All Grades
Ricochet Fuel supplies all gasoline grades:
Regular (87 Octane Rating)
Midgrade (89 Octane Rating)
Premium (92 Octane Rating)
We know that keeping your wheels moving forward requires different solutions. Ricochet Fuel specializes in finding ways to supply fuel to your specific industry.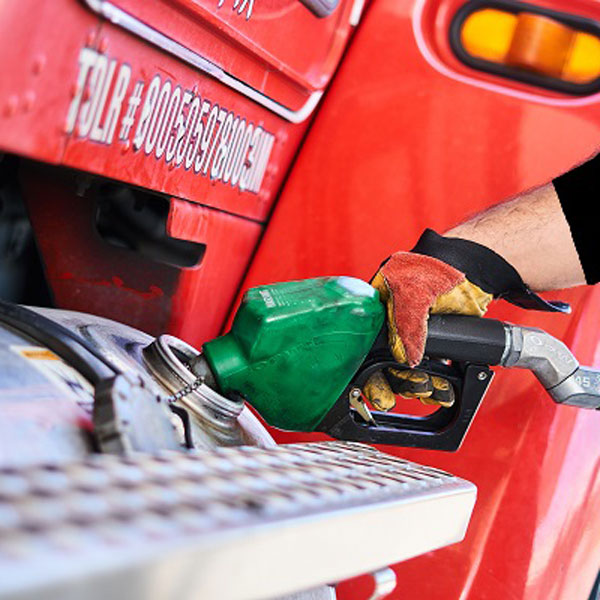 Providing Gasoline
We can provide gasoline to our customers in multiple ways:
We Keep You Moving!
Tell us how we can assist you.
Learn How Ricochet Fuel Can Make Your Job Easier
Call Today for a Risk-Free Fuel Quote:   800-284-2540