Skip to Content
Track Fuel Usage
Many of our customers want to track fuel usage by individual users or departments. Ricochet Fuel has control systems in place that allow for this type of tracking. Tracking abilities and security options are two important factors when determining a fuel provider.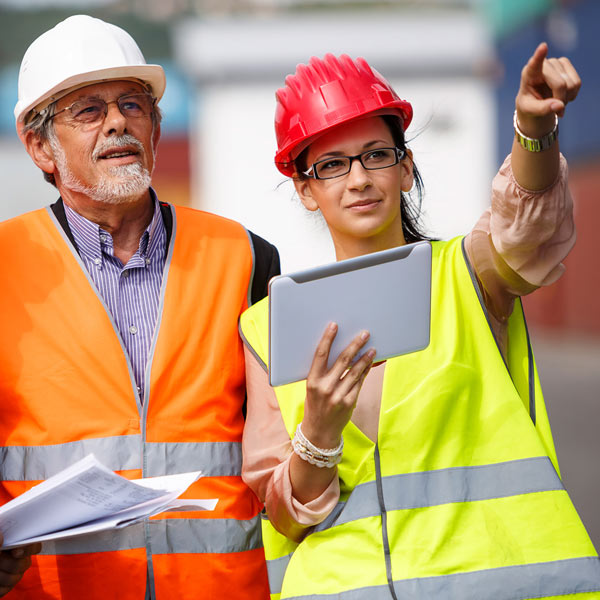 Rico Data Tracker Features
Touch pad customized entry (by individual, department, vehicle, etc)
Full reporting into Excel via Data Retriever Card
Secure pump access
Quantity per transaction limits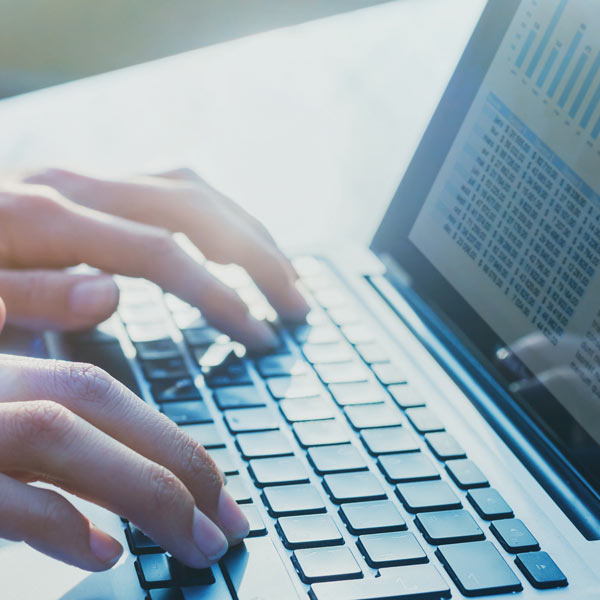 Rico Data Tracker Benefits
No keys to lose or exchange among employees (keys optional on some systems)
Customizable controls by employee, vehicle, and/or department
Authorized personnel only
Customer issues numbers and categorizes to suit his/her needs
Tank Monitors
Ricochet Fuel provides fuel monitoring by installing electronic tank monitors to remotely monitor fuel usage and inventory levels. Check out our flyer for a quick overview: Cellular Tank Monitors.
These monitors provide our customers with the ability to read inventory levels remotely as well as easy-to-read reports on daily usage from anywhere. If desired, Ricochet Fuel can auto-fill your tanks without having to continually place orders. Features include:
Monitor linked to Ricochet Fuel and to customer
Inventory management tracking tools including historical inventory and receipt data
Monitor can be set to flag fuel levels
Auto fill available
Eliminate manpower to manually measure fuel
Reduces number of deliveries – only order fuel when needed
Email and text message alerts available
Less time managing fuel = More employee productivity
Track delivery quantity and fuel level at any time interval
Trend usage by period of time
Learn How Ricochet Fuel Can Make Your Job Easier
Call Today for a Risk-Free Fuel Quote:   800-284-2540