Skip to Content
Fuel Cards for Your Business
Gain control over your fleet. Harness data to be more efficient. Prevent fraud from costing you money.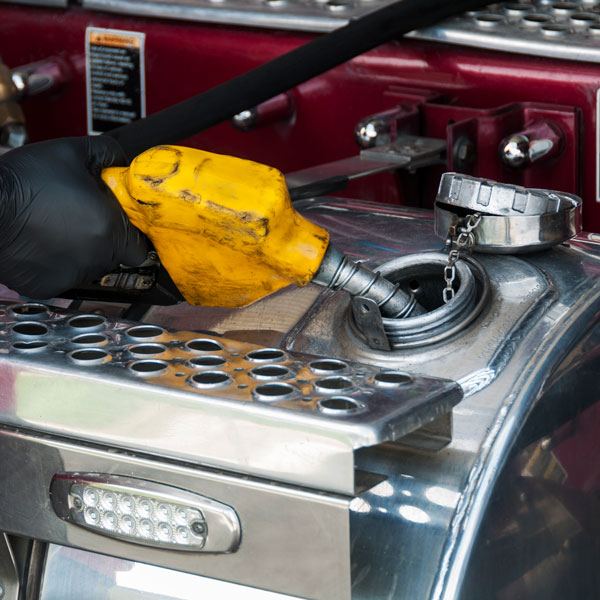 Why Fuel Cards?
Employees do not use the lowest fuel grade
Employees skim for personal use and bought non-fuel items
Employees waste time at the convenience store
Employees do not receive the posted "cash price"
Industry experts show the right fuel card will save $1,080 per truck – A YEAR!
If your business does not allow temporary tanks or bulk fuel delivery, then our fleet card options will provide you a very secure option for fueling at our convenient sites.
Quick Fuel Is Now Part of the CFN Network!
See the new locations on the map!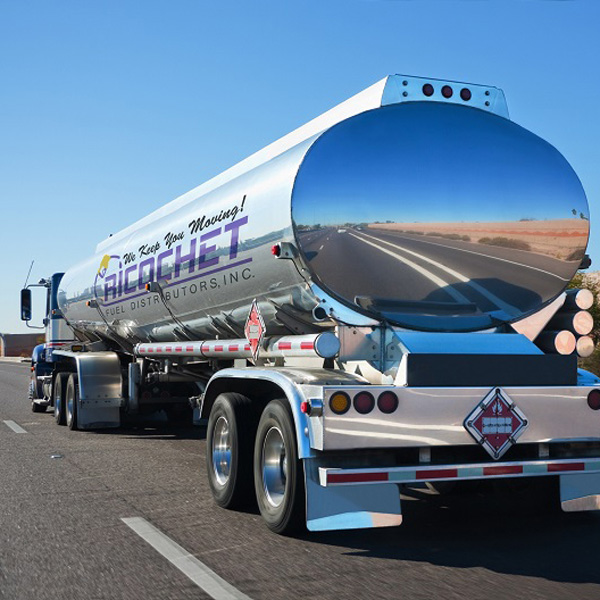 Learn More About the CFN Fleetwide Fueling Program
The CFN FleetWide fueling program brings you the most advanced fueling controls at more than 57,000 sites around the world. Your CFN FleetWide card is accepted everywhere you see a CFN, Fuelman, Chevron, Texaco, or most major truck stop signs.
With CFN FleetWide provides you with convenient locations and a single detailed invoice that together allow you to better manage your fuel usage. With an unrivaled diesel network, advanced security controls, and around-the-clock access to the petroleum products you need and the account management options you want, the CFN FleetWide fueling program will feel tailored to your fleet's requirements.
Discover the CFN FleetWide benefits you can start enjoying today: CFN FleetWide Benefits
Download the CFN Mobile Locator App
For a temporary option, please visit the CFN Site Locator.
The CFN Mobile Locator is the official application for the CFN and FleetWide fueling networks. The application allows users to find CFN and FleetWide accepting locations using their current GPS coordinates or city and state.
We Keep You Moving!
Tell us how we can assist you.
Learn How Ricochet Fuel Can Make Your Job Easier
Call Today for a Risk-Free Fuel Quote:   800-284-2540