Skip to Content
Bulk Kerosene for Your Winter Needs
Ricochet Fuel can supply bulk kerosene at your business or job site around the clock. As one of the area's most trusted suppliers, Ricochet is able to get you the best price, service, and delivery when it comes time for your order.
Please note – Ricochet only supplies kerosene in large bulk quantities for businesses.
Don't get left out in the cold – contact Ricochet Fuel Distributors today!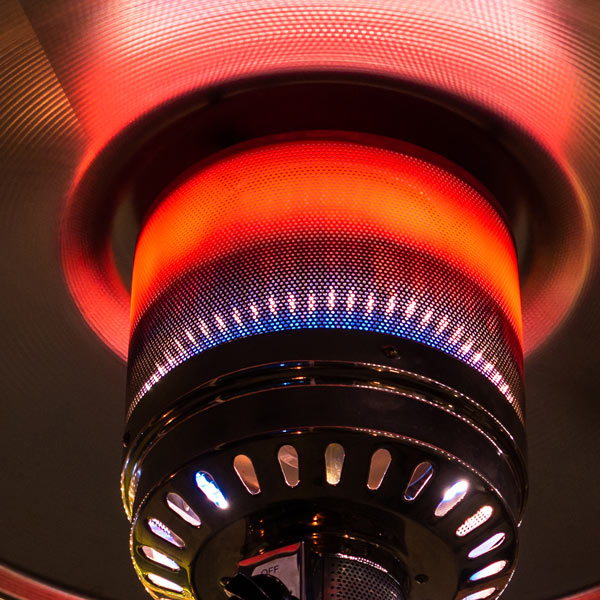 What Is Kerosene?
Kerosene is a hydrocarbon oil primarily used as a heating fuel at homes, businesses, and job sites. It can also be used in other applications such as for lighting, cleaning, and entertainment. It remains a perfect heating oil due to its clean burn nature which upholds a high heat production while keeping costs low.
We Keep You Moving!
Tell us how we can assist you.
Learn How Ricochet Fuel Can Make Your Job Easier
Call Today for a Risk-Free Fuel Quote:   800-284-2540