Skip to Content
Ricochet Fuel Customer Portal
Introducing the Ricochet Fuel Customer Portal!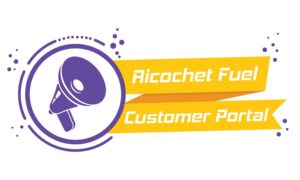 To get enrolled – see instructions below
You can now –
PAY your Ricochet Fuel Bill using a bank account
VIEW your past and present invoices
---
Getting enrolled is as easy as 1-2-3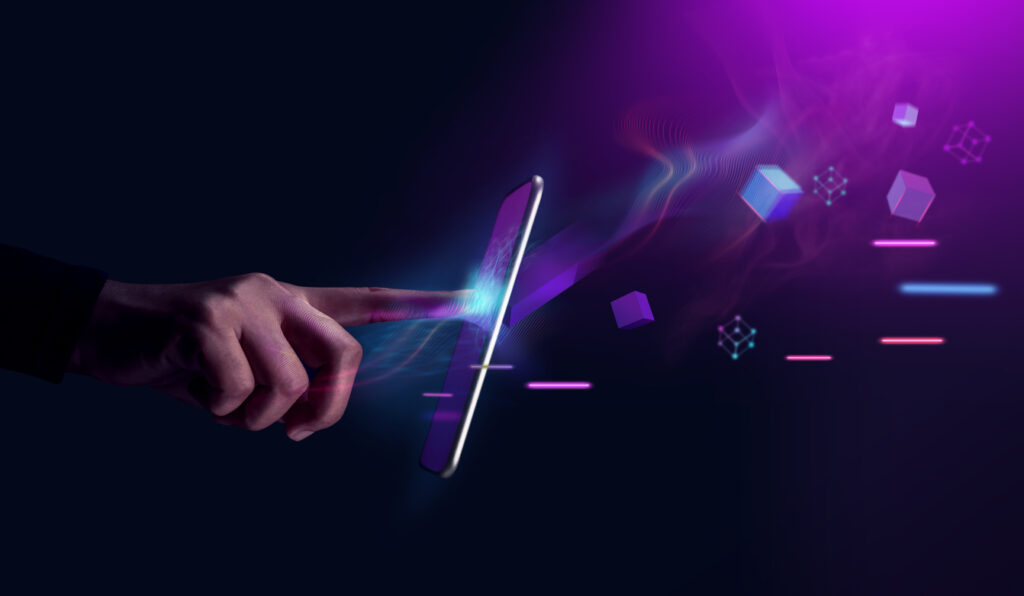 1. Email – AR@ricochetfuel.com
2. Subject – Customer Portal Access
3. Include –
Contact Name
Company Name
Email Address – 1 per Company
---
Here is a step-by-step guide on how to use the Customer Portal once you are set up and enrolled.
Ricochet Fuel Customer Portal Guidelines
Questions? Contact Teresa at AR@ricochetfuel.com or (817) 803-3397.