Skip to Content
Ricochet Fuel Is Your "Go-to" Source for Fueling Your Fleet
What is on-site refueling and why should you use it? Known also as wet hosing or mobile fueling, on-site refueling involves a fuel transport delivering fuel directly to equipment and vehicles on a job site or company location.
On-site refueling is best utilized as an alternative to fuel cards, when there is no space for on-site tanks, or when a company is looking for the convenience of fueling at a number of locations at different times.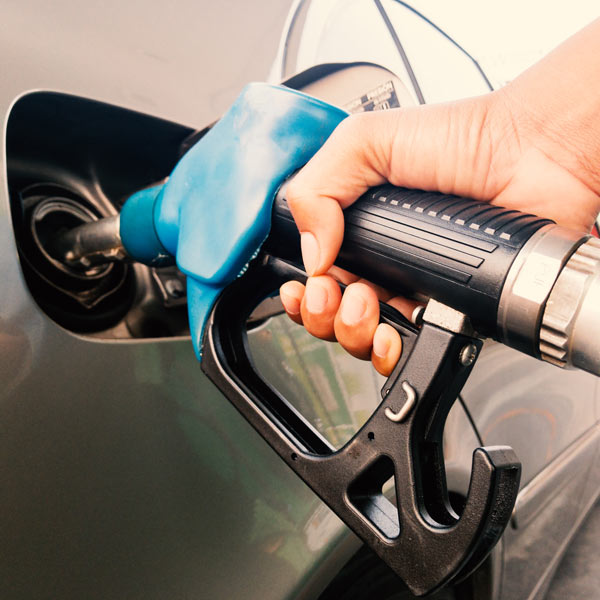 Useful Resources
Read our blogs:
Discover how much you could be saving with our On-Site Refueling Savings Calculator.
Contact the experts at Ricochet Fuel to find out if mobile fueling is right for your company, and start experiencing the convenience and fuel inventory control that it provides. Our experts will provide you with a free fuel assessment to find out how much you can start saving today!
Learn How Ricochet Fuel Can Make Your Job Easier
Call Today for a Risk-Free Fuel Quote:   800-284-2540