Skip to Content
Emergencies Happen
It is impossible to predict when an emergency will occur. Because of this, Ricochet Fuel has emergency services available to help 24/7.
Our network of suppliers and carriers allows us to respond quickly and safely to the emergency needs of our customers. Ricochet Fuel has won numerous awards for our quick, efficient, and timely response in emergencies or natural disasters.
Check out our flyer for a quick overview: Emergency Fuel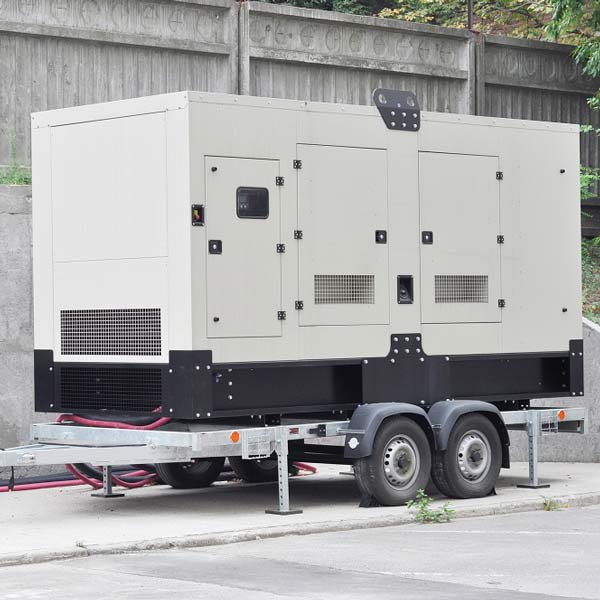 We're Here to Help
Whether it is a hurricane, power outage, flood, tornado, wildfire, or ice storm, emergencies beyond your control can happen at any time – Ricochet Fuel is prepared to help you by:
Topping off generators prior to, during, and after emergency
Providing emergency tanks and mobile tanks
Moving tanks from location to location
Providing timely delivery of fuel and alert notifications
Electronic tank monitoring
Learn more about the Ricochet Fuel Umbrella Program. We can monitor and provide timely fuel delivery during emergency situations. Ricochet Fuel will care for your generators so you can care for your customers.
We Keep You Moving!
Tell us how we can assist you.
Learn How Ricochet Fuel Can Make Your Job Easier
Call Today for a Risk-Free Fuel Quote:   800-284-2540