Skip to Content
Hurricane Prep Your Fuel Supply
Hurricane season is here so it is time for hurricane prep. No need to panic – Ricochet Fuel has your back when it comes to hurricane preparedness. Our fuel experts have experienced multiple hurricanes over the past 30 years and have the knowledge, expertise, and game plan to keep you on track with your fuel needs.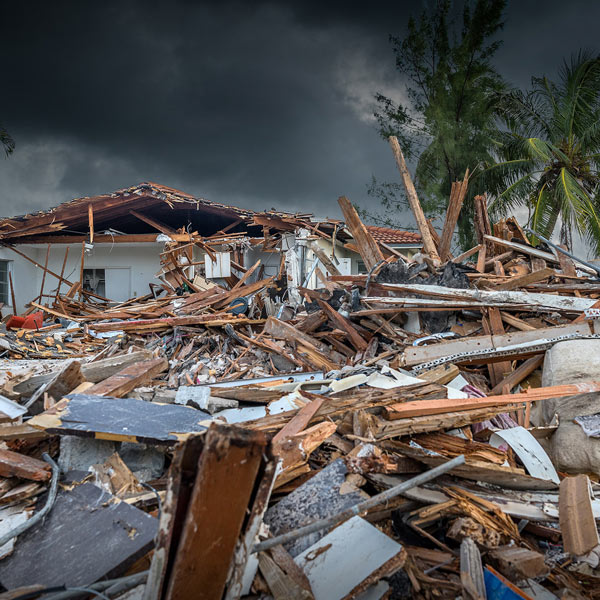 Prepping for Hurricane Season
Hurricane Season starts June 1st in the Atlantic and May 15th in the Pacific; both end on November 30th. Your company should have a Hurricane Prep plan in place to deal with these natural disasters.
Make sure your business knows how to meet their bulk fuel supply needs before, during, and after a hurricane hits with Ricochet Fuel. We keep you moving – no matter what the emergency is!
Read:
We Keep You Moving!
Tell us how we can assist you.
Learn How Ricochet Fuel Can Make Your Job Easier
Call Today for a Risk-Free Fuel Quote:   800-284-2540