Skip to Content
Five Steps for Bulk Fuel Hurricane Preparedness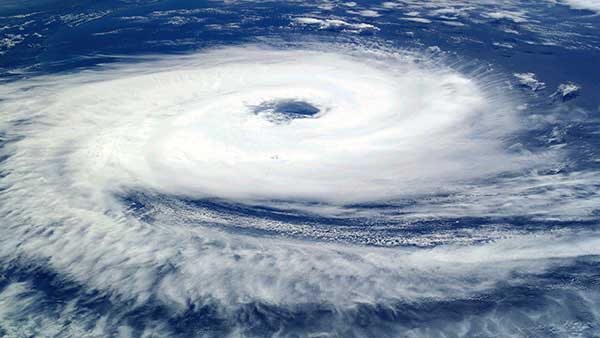 Hurricane preparedness is crucial with hurricane season upon us. If you're in Texas, Arkansas, New Mexico, Florida, Louisiana, New York, New Jersey, Virginia, South Carolina, North Carolina, Massachusetts, or Maryland, it's vital to have a Business Continuity Plan (BCP) in place designed explicitly for fueling.
Here's your list of 5 things to do to prepare.
#1 – Line Up Your Bulk Fuel Suppliers Ahead of Time
Ensure your BCP includes at least three bulk fuel suppliers within and outside of your area. It's also a good idea to make sure all of these suppliers don't use the same refinery. Reach out to each vendor ahead of hurricane season and ensure your account is active and in good standing. Double check that your vendors have current access information such as gate codes/emergency contacts, etc.
#2 – Warn Your Business Credit Card Companies
If a hurricane is coming your way, notify your business credit card providers. Let them know your company may have higher fuel costs and to expect unusual fuel purchase activity. Frequently, credit card providers will decline fuel charges of greater amounts unless notified in advance. Doing this will save you a lot of headaches.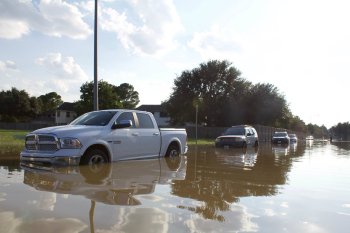 #3 – Be Hurricane Smart And Plan For Temporary Fleet Yards
Don't leave your vehicles unprotected. Line up a few possible temporary fleet yard locations.
Although you may never need a fleet yard, just knowing possible locations and vendors will help in contingency planning.
No matter what surprises hurricane season brings, you want to make sure your vehicles and heavy equipment are safe from high-winds, massive storms, and storm surges.
#4 – Plan for Hurricane Business Services
Make a list of all possible disaster expenses and create an internal cost sheet, vendor list, and purchase order plan. Being organized financially will make any unplanned and unusual purchases less stressful. FEMA also has a very thorough Business Contingency Plan you can download.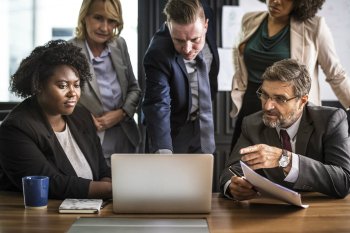 #5 – Make Sure Your Personnel Is Ready in Case of Disaster
Designate specific personnel that can be available 24×7 to help facilitate vendor response.
Giving your staff specific natural disaster duties and drilling these duties beforehand is vital.
Then, when a hurricane hits – everyone knows what to do and how to help facilitate their fuel providers and other vendors.
Ricochet Fuel is Here to Help in Case of Disaster
Hurricanes and natural disasters are not are created equal. And, most of the time they are unpredictable. Along with that, each hurricane category and its landfall can affect logistics and supply differently. For example, fuel supply in the Gulf of TX might be cut off, but that may not happen in other landfall locations. Each area is different whether local or statewide all across Texas, Arkansas, New Mexico, Florida, or Louisiana. Don't forget, refinery shutdown is a real possibility like what we saw during Harvey and Ike. In hurricane season, you need to prepare for an impact on fuel supply.
Ricochet Fuel is here to assist your business with their fuel needs and hurricane fuel preparation any way we can. Contact us today.
Learn How Ricochet Fuel Can Make Your Job Easier
Call Today for a Risk-Free Fuel Quote:   800-284-2540