Skip to Content
Easy & Effective Fuel Management Systems
Ricochet Fuel provides an easy and effective way to manage your fuel inventory and centralize your fuel reporting. The Ricochet Fuel Management System (RFMS) can provide any business an A-Z turnkey solution for managing and controlling fuel consumption, lowering costs, and providing easy-to-use reporting tools. The RFMS can help monitor your daily, weekly, or monthly fuel usage.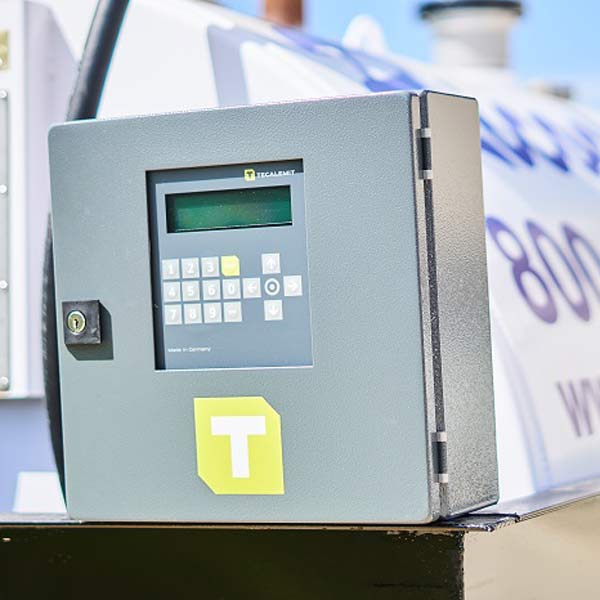 RFMS Eliminates
Costly fuel outages
Potential misuse of company assets
Time/money managing inventory
Confusing reports
Unnecessary deliveries
Hours of back office work
Unnecessary cost of fuel
Unnecessary safety risks
Uncontrollable expenses/costs through potential abuse
Costly dollars tied up in fuel inventory
We Keep You Moving!
Tell us how we can assist you.
Learn How Ricochet Fuel Can Make Your Job Easier
Call Today for a Risk-Free Fuel Quote:   800-284-2540