Skip to Content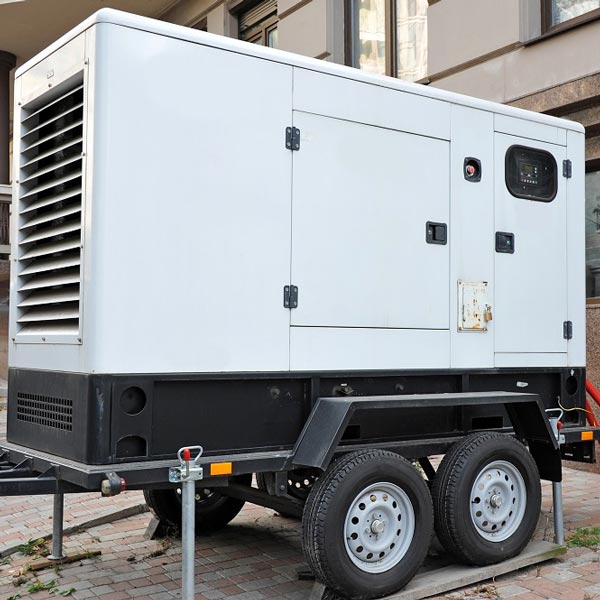 Generator Fuel
Power generators and generator fuel are a business essential when it comes to work productivity during loss of power. A reliable source of power keeps your business running on schedule and under normal conditions regardless of circumstances. Ricochet Fuel can handle generator fills of all sizes, and we service all areas of Texas, the surrounding states, and beyond.
Our Fuel Project Managers can customize a solution for you which includes refilling your generator, time-appropriate follow-ups to ensure a full generator, and fuel polishing to turn over any stagnant fuel.
Emergencies and disasters happen at a moment's notice; be prepared with Ricochet Fuel.
Why are Back-Up Generators Important?
Emergency backup generators are essential because they provide a reliable source of power in the event of an electrical outage or power failure. They are often used in hospitals, data centers, manufacturing plants, and other critical facilities that require uninterrupted power supply to avoid damage to equipment or loss of life.
Having backup generators fueled and ready to go is also important because it ensures that the generator can operate when needed. In an emergency situation, it may not be possible to obtain fuel quickly, so having a sufficient supply of fuel on hand is critical. Additionally, regular maintenance and testing of backup generators can help ensure that they are functioning properly and ready to operate when needed.
In areas that are prone to natural disasters, such as hurricanes, tornadoes, or earthquakes, having a backup generator can be especially important. These events can cause widespread power outages that can last for days or even weeks. With a backup generator, critical facilities can continue to operate, providing vital services to those in need.
Emergency backup generators are essential for maintaining power in critical facilities, and having them fueled and ready to go is crucial for ensuring they can operate when needed.
We Keep You Moving!
Tell us how we can assist you.
Learn How Ricochet Fuel Can Make Your Job Easier
Call Today for a Risk-Free Fuel Quote:   800-284-2540