Skip to Content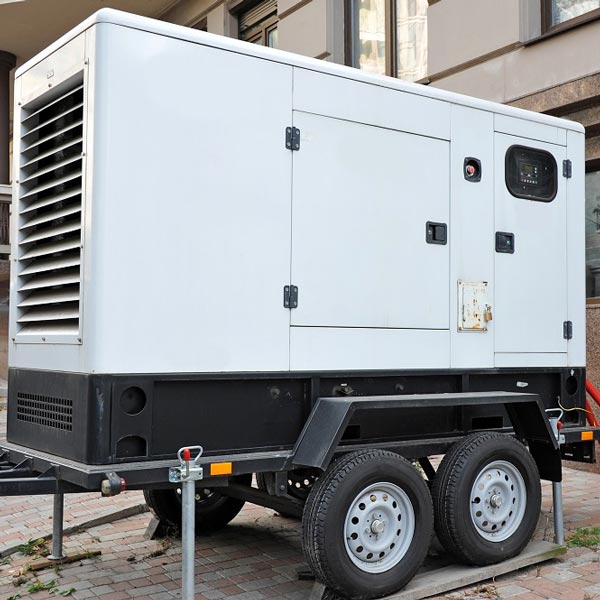 Generator Fuel
Power generators and generator fuel are a business essential when it comes to work productivity during loss of power. A reliable source of power keeps your business running on schedule and under normal conditions regardless of circumstances. Ricochet Fuel can handle generator fills of all sizes, and we service all areas of Texas, the surrounding states, and beyond.
Our Fuel Project Managers can customize a solution for you which includes refilling your generator, time-appropriate follow-ups to ensure a full generator, and fuel polishing to turn over any stagnant fuel.
Emergencies and disasters happen at a moment's notice; be prepared with Ricochet Fuel.
We Keep You Moving!
Tell us how we can assist you.
Learn How Ricochet Fuel Can Make Your Job Easier
Call Today for a Risk-Free Fuel Quote:   800-284-2540