Skip to Content
Fuel Services & Solutions
Ricochet Fuel can provide fuel services and solutions that help solve your job site and fleet fueling problems. Services we can provide include – on-site refueling, fuel cards, generator fills, emergency fuel, and fuel management systems.
Ricochet Fuel can deliver on-Road diesel, off-road diesel, gasoline, DEF, propane, kerosene, & more!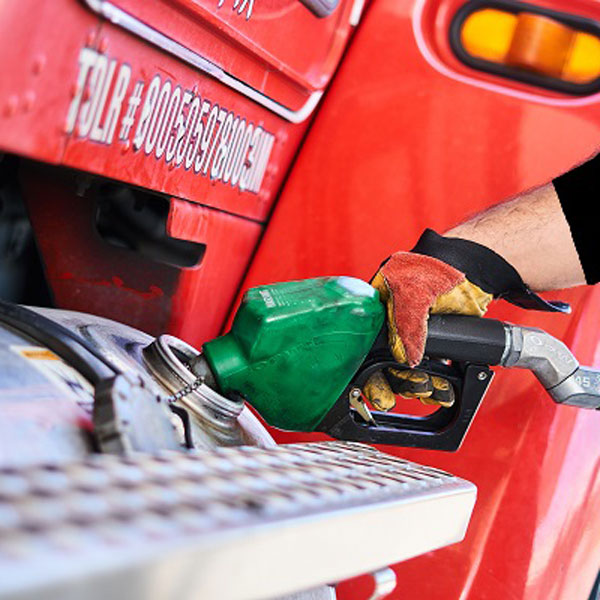 On-Site Refueling
What is on-site refueling and why should you use it? On-site refueling involves a fuel transport delivering fuel directly to equipment and vehicles on a job site or company location.
Fuel Cards
Available nationwide fuel cards provide tracking, security, and an alternative to on-site tanks when temporary tanks are not an option.
Emergency Fuel
It is impossible to predict when an emergency will occur. Because of this, Ricochet Fuel has emergency services available to help 24/7. Focus on your business, we will focus on your fuel.
Generator Fills
Power generators are a business essential for work productivity during a power loss. A reliable source of power keeps your business running on schedule regardless of circumstances.
Hurricane season begins June 1st and ends November 30th – make sure you are prepared! Ricochet Fuel's Umbrella Program can monitor and provide timely fuel delivery during emergency situations.
Get a Risk-Free Fuel Service Quote Today!
Our on-site refueling, wet hosing, and mobile refueling all refer to filling equipment piece by piece, usually after hours.
Ricochet Fuel will answer any fuel services questions you might have and help figure out which services best fit your needs. Give us a call – we are happy to help guide you to the perfect solution!
We Keep You Moving!
Tell us how we can assist you.
Learn How Ricochet Fuel Can Make Your Job Easier
Call Today for a Risk-Free Fuel Quote:   800-284-2540