Skip to Content
The Lone Star State is where it all started. Ricochet Fuel Distributors has been headquartered in Texas for 30 years and has made its name as the premier Texas fuel distributor. Founded by Kelly Brett Roberts in Hurst, TX back in 1988, we are proud to call Texas home!
Ricochet Fuel has become one of the area's largest fuel supply company by offering a "one-stop" shop for fuel solutions to companies in every industry. We offer fuels ranging from on-road diesel and off-road diesel to propane and biodiesel – and more! Discover our world-class service through our fuel card program, bulk fuel delivery, and fuel monitoring systems.
Contact our amazing sales team today or, better yet, stop by and see us in person. Ricochet Fuel is conveniently located in the southwest corner of 183 and 360 just off of Highway 10.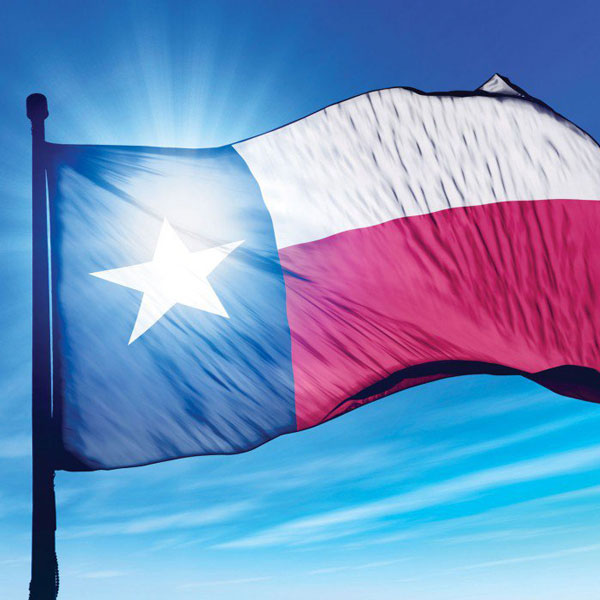 Information Hubs
Visit our Information Hubs for a one-stop place to answer questions and to give you tips for your business.
We Keep You Moving!
Tell us how we can assist you.
Learn How Ricochet Fuel Can Make Your Job Easier
Call Today for a Risk-Free Fuel Quote:   800-284-2540