Skip to Content
Fuel Delivery in New Mexico
Ricochet Fuel Distributors is ready to be your "go-to" choice for premier fueling services, fuel distribution, and fuel cards – all fuel delivery in New Mexico. From Las Cruces to Santa Fe, we will keep you moving with our excellent service, award-winning sales team, and 24/7 dispatch.
Ricochet Fuel surpasses expectations with our high-quality service and our attention to detail. With 30 years of experience in the fuel business, we are experts at providing fuel solutions for industrial, commercial, agricultural, and government industries.
Contact us today to learn more about how we can provide you with fuels – on-road diesel, off-road diesel, diesel exhaust fluid and services, fuel cards, on-site tanks, bulk fuel delivery – to make your job easier.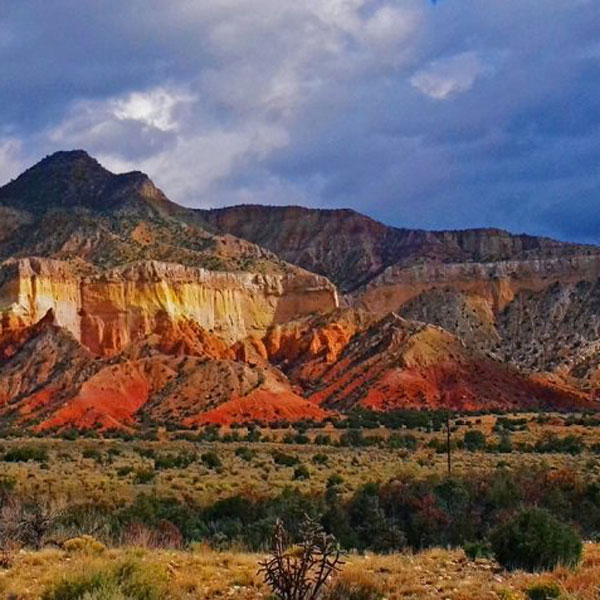 Information Hubs
Visit our Information Hubs for a one-stop place to answer questions and to give you tips for your business.
We Keep You Moving!
Tell us how we can assist you.
Learn How Ricochet Fuel Can Make Your Job Easier
Call Today for a Risk-Free Fuel Quote:   800-284-2540