Skip to Content
Fuel Delivery in Oklahoma
Are you looking for an Oklahoma bulk fuel distributor? Ricochet Fuel Distributors offers services in Oklahoma and can make your job easier when it comes to fuel supply, fuel management, and fuel cards!
Ricochet Fuel is the "one-stop" fuel distributor you need to solve your fuel problems. We offer a one-call solution for all our customers that includes equipment, fuel cards, 24/7 dispatch, security, and reporting. We can deliver, in small to bulk quantities, fuels ranging from on-road and off-road diesel to biodiesel and propane. Ricochet Fuel offers a convenient fuel card network, on-site tank delivery, and fuel monitoring as well.
Contact our sales team today and learn why for 30 years Ricochet Fuel has been the "go-to" fuel distributor for all the top companies.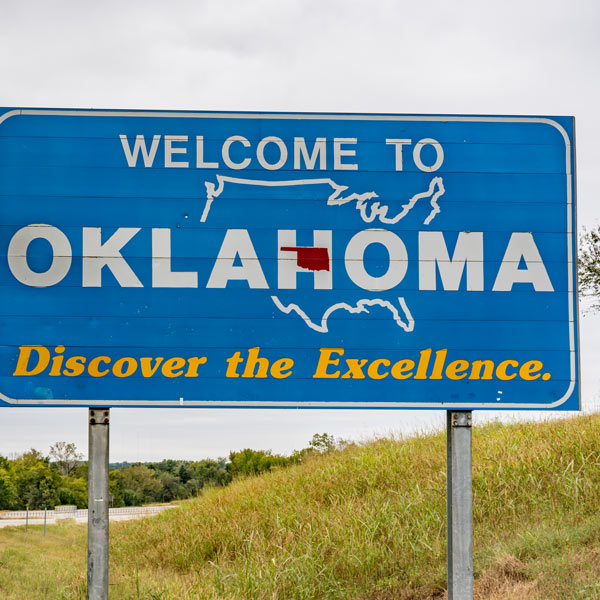 Information Hubs
Visit our Information Hubs for a one-stop place to answer questions and to give you tips for your business.
We Keep You Moving!
Tell us how we can assist you.
Learn How Ricochet Fuel Can Make Your Job Easier
Call Today for a Risk-Free Fuel Quote:   800-284-2540