Skip to Content
Bulk Fuel Loaner Tanks Can Save You Time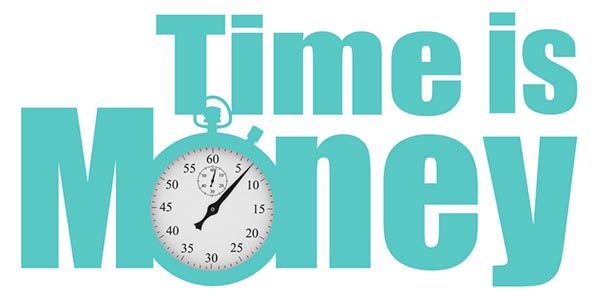 If you own a construction company, run a farm, or have a fleet of vehicles, you know how vital fueling is. Running out of fuel can mean losing hundreds or even thousands of dollars per day. Refueling off-site takes time and costs you extra wages when your employees have to leave the site or yard to fuel up or wait for unscheduled or one-time fuel delivery. That's where portable diesel tanks come in. Read on to discover how Ricochet Fuel can keep you fueled 24/7.
Learn Even More & Get Questions Answered at Ricochet Fuel's On-Site Tank Content Hub
On-Site Loaner Diesel Tanks vs. Off-Site Fueling
Keeping your jobs and work on schedule depends on a lot of factors. Four of the top ones are employees showing up, timely material delivery, weather, and fuel. Although we can't help with the first three points, we can make sure you keep all of your trucks and equipment full of fuel.
In most parts of the country, the weather can be unpredictable. That's especially true in Texas, where we can go from intense heat to wild thunderstorms in spring and summer to freezing temperatures in the winter.
If you're trying to fill up a ditch or complete work in the field before a storm or freeze arrives, that last thing you want is to run out of diesel fuel. That can be disastrous.
Rather than leaving the site for fuel, with an on-site loan tank, you can keep moving and Get Er Done!
Mobile Construction Diesel Tanks
Many contractors, farmers, and fleet owners find it's convenient to have a mobile diesel fuel tank placed on-site. That's especially true in Texas, where fueling stations can be miles away. With on-site tanks, fuel is available when you need it. Containers come in all sizes, starting at 275 gallons.
A significant advantage of having a diesel tank on-site is that you can fuel your trucks and equipment on your own. And rather than spending the money to purchase the tank, Ricochet Fuel offers free loaner tanks when you buy your fuel from us and meet our fuel capacity requirements.
Depending upon your needs we offer commercial-grade fuel tanks including:
We also supply nozzles, filters, hose, and a supply pump.
On-Site Wet-Hosing
Another option you can use in addition to an on-site loaner tank is fuel delivery called wet hosing.
With wet hosing, the fuel is put directly into each tank. Fueling takes place when it's convenient for you.
Many fleet owners and contractors want fuel delivery during off-hours. Here's how it works: a tanker arrives at your construction site or business and fuels your equipment and vehicles. When your staff and crew arrive the next day, the tanks are full, and they can start working without having to gas up.
Contact Ricochet Fuel today at 833-724-2789 and ask about our free diesel loan tank program. Besides portable fuel tanks, we also provide permanent tank installations. We're here to save you time and money and answer all of your questions.
Learn How Ricochet Fuel Can Make Your Job Easier
Call Today for a Risk-Free Fuel Quote:   800-284-2540