Skip to Content
On-Site Refueling in Columbus OH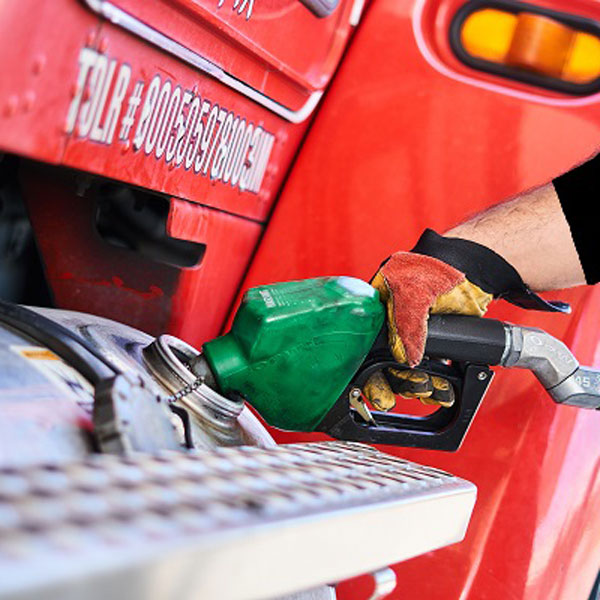 If job site tanks are not an option for you due to space or regulations, let Ricochet Fuel provide you with on-site refueling. What is on-site refueling? On-site refueling involves a fuel transport delivering fuel directly to equipment and vehicles at a job site, yard, or company location.
Save time letting Ricochet Fuel fill up your equipment overnight while no employees are on-site. Start experiencing the convenience and fuel inventory control that it provides. Our experts will provide you with a free fuel assessment to find out how much you can start saving today!
Discover how much you could be saving with our On-Site Refueling Savings Calculator.