Skip to Content
How to Keep Water Out of Your Above Ground Fuel Tanks
Taking care to make sure water stays out of your above ground fuel tanks takes time, but it's worth it. The best way is to have a system you or a member of your staff can do each month. Read on to discover our simple tips to keep your fuel as water-free as possible.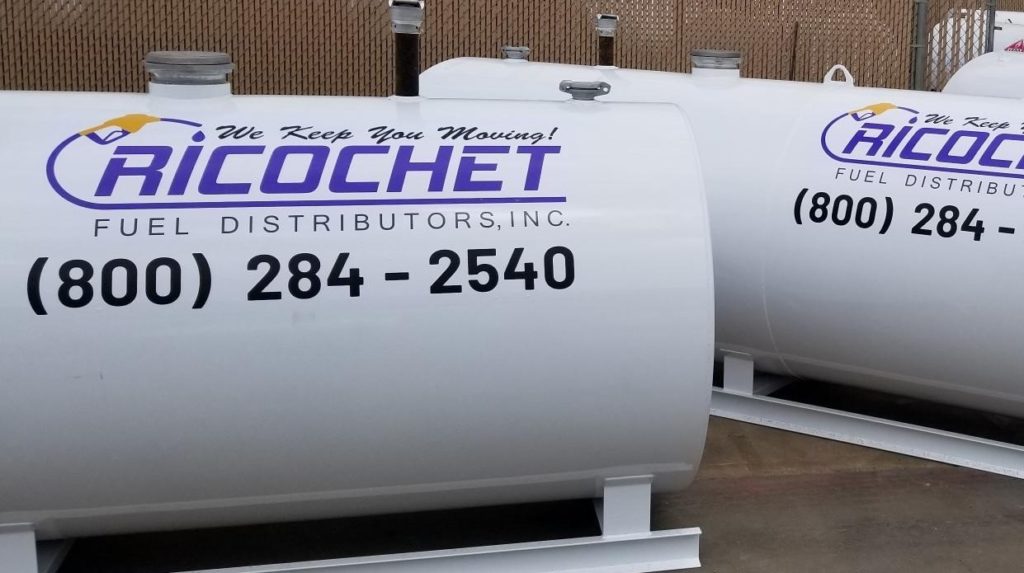 7 Steps To Protect Your Fuel & Fuel Tank
Create a standard monthly tank inspection schedule
Assign one person to be responsible
Conduct visual exterior inspections – check for deterioration or leaks
Test for water in the tank either manually or automatically
When water is present – locate the source
Take corrective steps to prevent it from happening again
Repeat steps 1 – 6 above each month
Let's break each of those steps down and answer some questions.
How Often Should I Inspect My Fuel Tank?
When making an inspection schedule, you should consider the age and condition of your tank, service history, and past inspection results. Older tanks require a closer watch and more frequent checks. With newer tanks, you don't have to inspect them as often. Also, consider the physical environment and season. If you're near saltwater, you'll most likely have more corrosion. Plus, no matter where you are, condensation can form easier in the lower temperatures and in winter. Adjust your schedule as needed, especially if you discover issues – you may want to inspect more often.
Who's The Best Person For Fuel Tank Inspection?
Tank inspection is an important job, have someone do it who's responsible and organized. It can't be a slip-shod operation that whoever is available does it. Choose a team member who is meticulous with paperwork and has a high degree of observation ability. It's best to have the right person chosen from the beginning. That way, you'll know your inspection results are correct, recorded, and the schedule is adhered to.
What Is A Visual Tank Inspection?
For each inspection, you should do a thorough walk-around and look to see if there are any signs of leaks and discharges, oil accumulation in diked areas, rust, or deterioration. Make sure to check the tank's foundation and supports. If you find any issues, even slight – it's wise to take a picture. That way, you keep track of what's happening and if what you're doing to handle the situation is working.
How Do You Test For Water In The Tank?
The best way to check for water in the tank is with a well-maintained automatic gauging system with functional and accurate sensors. If that's not available, you can check manually with a gauge stick. Here's an article by the EPA on how to do it.
Where Does Water In The Fuel Tank Come From?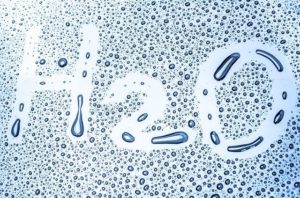 Water gets in tanks in several ways. Here are some of the most common.
Condensation
Damaged fill cap gaskets
Damaged spill buckets
Plugs that don't fit well
Plugs with damage
Using low-grade fuel
What Corrective Steps Do I Take?
Additives can work to get rid of a small amount of water. If you discover there's too much for an additive to handle, you'll need to drain the entire tank and clean the inside. Make sure to get rid of any corrosion and rust. And, you can always contact Ricochet Fuel for repairs and replacements.
Let Ricochet Fuel Help Keep Water Out of Your Fuel Tank
For over 30 years, Ricochet Fuel has supplied bulk fuel. We proudly service Texas and the surrounding states, including Arkansas, Louisiana, New Mexico, Oklahoma, Georgia, Iowa, Kansas, Missouri, Ohio, Pennsylvania, South Carolina, and Wisconsin. We want to make you one of our satisfied customers too. For your bulk fuel tank testing, cleaning and repair, contact Ricochet Fuel today.
Learn How Ricochet Fuel Can Make Your Job Easier
Call Today for a Risk-Free Fuel Quote:   800-284-2540