Skip to Content
7 Significant Advantages of Fuel Tank Rentals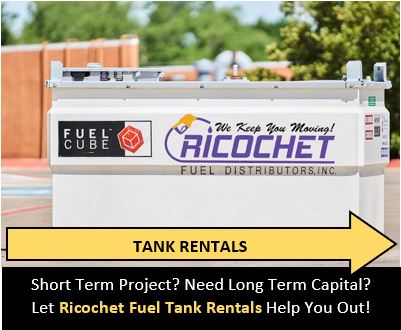 There are many good reasons why businesses might prefer to rent a bulk fuel tank rather than buying one. Maybe they want to avoid long-term commitments, or sometimes they prefer to try out a vendor first, and then there are always cash-flow considerations. Read on to find out more so you can decide whether fuel tank rental is right for you.
#1 Flexibility – This is an important consideration when deciding whether to buy or rent. For example, if you're a construction company that is working on a temporary job site that needs fuel delivered, renting a tank makes good sense. For one thing – you can job cost (rental and fuel) the entire amount to your client. In this case, renting a tank or tanks for a specific job location keeps your accounting and bookkeeping clean and easy to follow.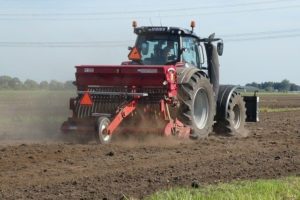 #2 Fuel Savings – companies that don't need year-round fuel delivery can still take advantage of low fuel costs by setting up a tank rental. Temporary tank rental is a good solution for seasonal businesses, farmers, and ranchers. Any business that has certain months with an increased demand for diesel fuel, but other months they wouldn't need it should consider tank rentals.
#3 Convenience – this point takes advantage of using a bulk fuel provider like Ricochet Fuel for fuel delivery. Instead of having to go to the gas station, you'll have fuel delivered. That can save you hours per week and even more if you have a crew. Plus, you'll know that the fuel you're putting in your vehicles and equipment is top quality.
#4 No Commitment – For those business owners who don't like to commit to lengthy contracts, fuel tank rental is perfect. You can take advantage of lower fuel prices and the convenience of delivery without having to commit to a long-term contract. Plus, this way, you can see how you like the fuel provider and if they give you the service you need.
#5 Trial – not sure what size or model of fuel tank would work best for your business? Well, with a rental, you can take one on a test run with no commitment. That way, you'll have more data when it comes to purchasing a tank.
#6 Location – Another reason you might want to rent a tank rather than buying one is location. If you're working on a job from out of your normal area, for example, if you have a construction company in Dallas, but now have a big project in El Paso. Renting a tank for your site in El Paso is easier than moving any from Dallas.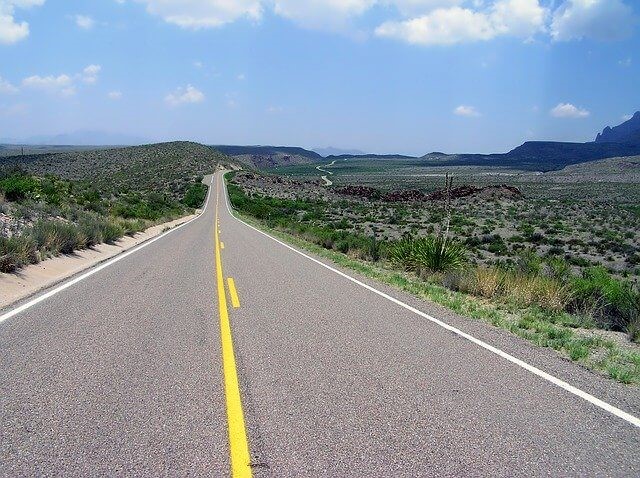 #7 Emergencies – disasters and emergencies can happen anywhere. If you work in the disaster response industry or disaster restoration arena, renting tanks for the specific area you're going makes the logistics easier and one less thing you have to worry about.
So whether you want less commitment, more flexibility, or need bulk fuel on a short-term basis, give Ricochet Fuel a call. We have every size fuel tank you could need.
For over 30 years, Ricochet Fuel has supplied bulk fuel. We proudly service Texas and the surrounding states, including Arkansas, Louisiana, New Mexico, Oklahoma, Georgia, Iowa, Kansas, Missouri, Ohio, Pennsylvania, South Carolina, and Wisconsin. We want to make you one of our satisfied customers too. For your bulk fuel tank rental, contact Ricochet Fuel today.
Learn How Ricochet Fuel Can Make Your Job Easier
Call Today for a Risk-Free Fuel Quote:   800-284-2540