Skip to Content
6 Unique Hurricane Preparedness Tips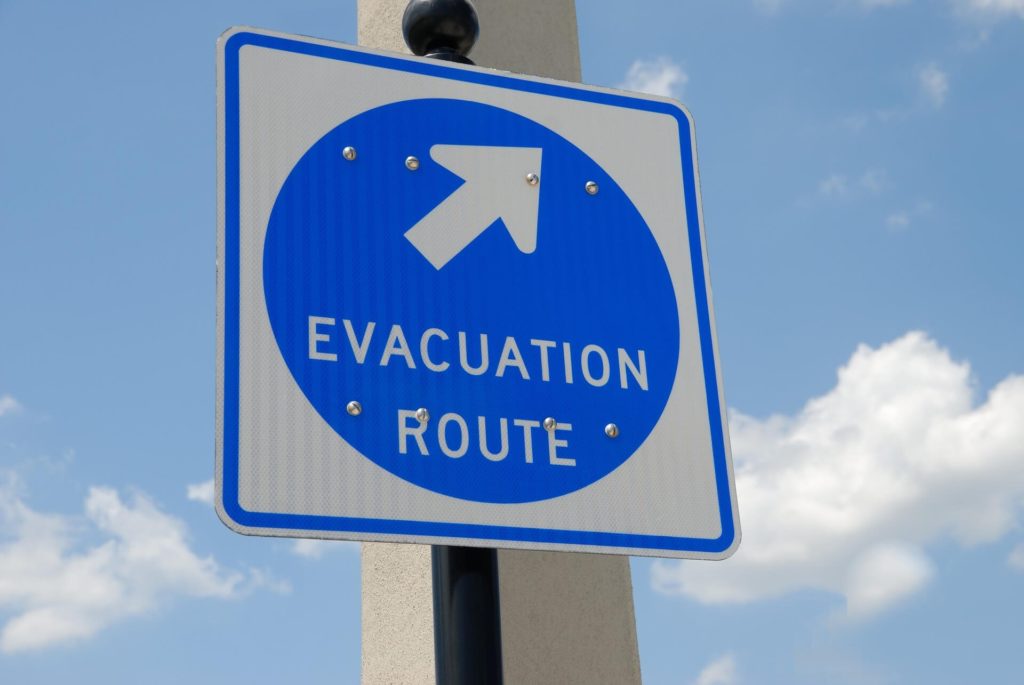 Hurricane season is here again. And even those of us who have decades of experience dealing with this occurrence can learn a thing or two on how to keep your business, friends, and family safe and prepared during disasters.
VPN
Being safe online is vital, especially when disaster strikes. A Virtual Private Network (VPN) makes your connection private, whether it's a computer, tablet, or cell phone. That privacy protects and encrypts your information and changes your IP location.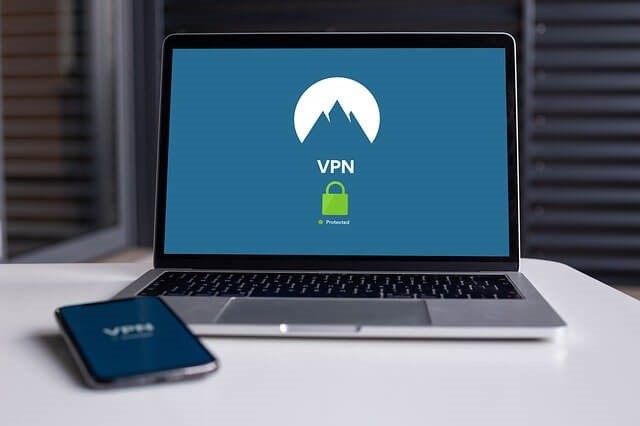 Here's why this is important. If you have to evacuate during a disaster and connect to public Wi-Fi at a cafe or hotel, you have to protect your data. You don't want anyone to have access to your passwords, user IDs, or financial information like banking or credit cards. So whether you're online for business or personal use – a VPN isn't a bad idea, especially when you're traveling.
Solar Chargers
A solar charger uses the sun's energy to charge your cell phone, laptop, and tablet batteries. Often when there's a hurricane, the power goes out so you can't charge your devices. A solar charger is a smart option. And it's not just for hurricane season. In fact, many outdoor lovers have been using them for years. When purchasing your solar charger, look for one that's 15 watts or more. That way, you can charge multiple devices. For cellphone chargers, you'll need to choose the one that's right for your phone (iPhone or Android). If you want to charge your laptop and tablet too, you can get a small panel or a larger one that folds up. You can find lots of choices online at reasonable prices.
Small Generator
Portable generators make power outages much more comfortable to live through. When shopping for one, it's vital to determine what you need and how much you can afford to spend. In most cases, it's too expensive to plan on running your entire house with generator power. But you can have a gas generator to run the most important things like your refrigerator, freezer, wall air conditioner, and a plug or two to charge your phones and computers. You can check this chart from the NASD (National Ag Database) to see what size you need. And if you have a bit more money to spend, you can check out portable solar generators from local stores like Home Depot.
Natural Bug Spray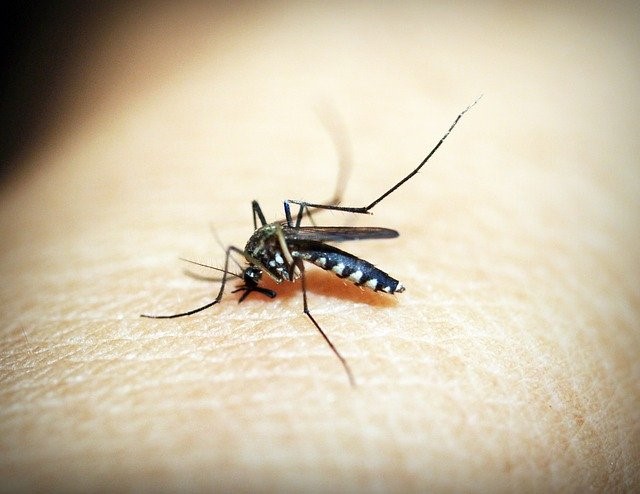 When hurricane season hits, it's humid and muggy, and bugs are out in full force. It's smart to stock up with plenty of natural bug spray, so you're not stuck spraying toxins on your skin. You can also make your own. There are lots of recipes online; most contain natural essential oils that are safe for you but keep the pests away. Although this is just a small tip, you'll be glad you're prepared.
Battery–Operated Fan
We all know how hot and humid the hurricane season is. So, don't forget to have a few battery-operated fans on hand. And we're not just talking about small hand-held fans. You can get a nice size fan that will go for 40 hours. Along with your fans, make sure to buy extra batteries for each one.
Waterproof Important Documents
Being prepared for any disaster, whether it's a hurricane, fire, or earthquake, is vital. If you have to evacuate, you need to be able to grab your essential documents quickly. The size of your document holder will depend on what you want to take with you. There are a lot of smaller waterproof document holders online for around $25 and larger cases for about $50. You should make a copy of every important document you have. Here's a partial list: social security cards, birth certificates, wills, credit card numbers and contact numbers, Medicare cards, marriage records, tax returns, birth certificates, passports, all insurance cards, and contact data, and pet vaccination records.
Ricochet is Here to Help
Before, during, and after a disaster is over, Ricochet is here to help you with your fuel needs. For more than 30 years, we've helped communities and businesses prepare and recover from disasters. Contact us today to find out how we can help you with your bulk fuel needs.
Learn How Ricochet Fuel Can Make Your Job Easier
Call Today for a Risk-Free Fuel Quote:   800-284-2540