Skip to Content
National Bulk Fuel Supplier
National Bulk Fuel SupplierRicochet Fuel is the national bulk fuel supplier of choice when it comes to your bulk fuel, fuel distribution, fuel cards, and fuel supply needs – Texas and its surrounding states have known it for over 30 years
Ricochet Fuel can now be your one-call fuel solution provider, in not only Texas and surrounding states, but also Georgia, Iowa, Kansas, Mississippi, Missouri, Nebraska, North Carolina, Ohio, Pennsylvania, South Carolina, Virginia, Washington, and Wisconsin.
Why Ricochet Fuel? We excel in first-rate customer service, have 24/7 dispatch and delivery, and are WBE, SBE, and HUB certified. Discover the Ricochet difference today!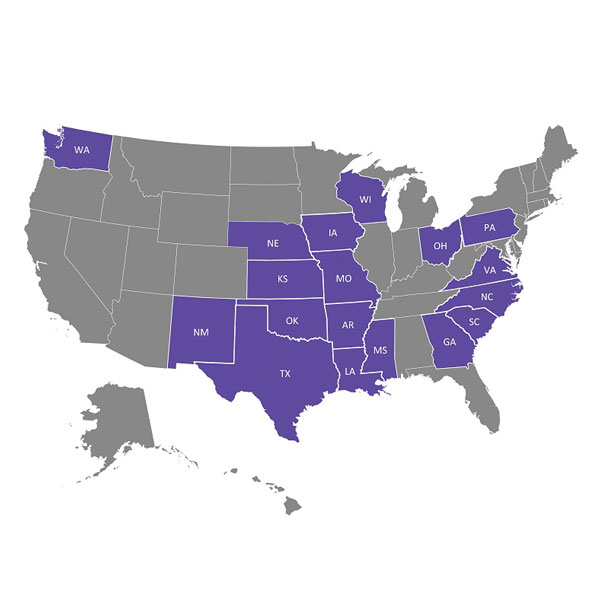 Information Hubs
Visit our Information Hubs for a one-stop place to answer questions and to give you tips for your business.
Learn How Ricochet Fuel Can Make Your Job Easier
Call Today for a Risk-Free Fuel Quote:   800-284-2540