Skip to Content
Columbus OH Fuel Distributor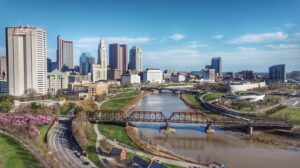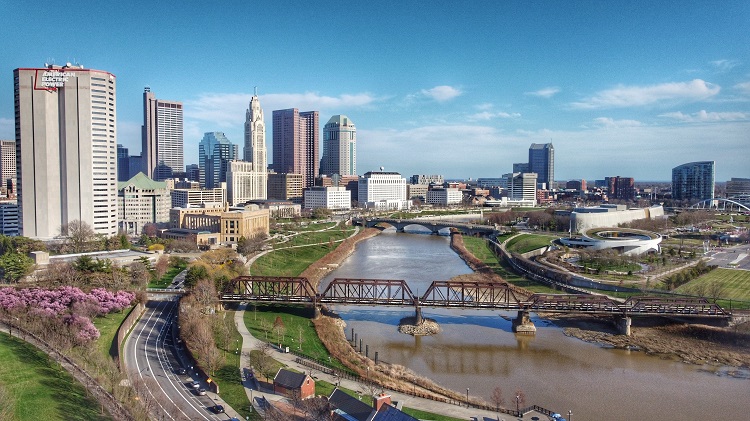 Ricochet Fuel Distributors, Inc. is bringing the stress-free fuel it's known for in the south to the Columbus, OH area!
Ricochet Fuel can deliver bulk fuels, on-site tanks, emergency fuel, generator fills, and more to your yard, business or job site. We understand you have many things on your "to do" list – let us help you with one of them!
Contact us today so our fuel experts can give you a risk-free quote!