Skip to Content
Diesel vs Dyed Diesel in Columbus OH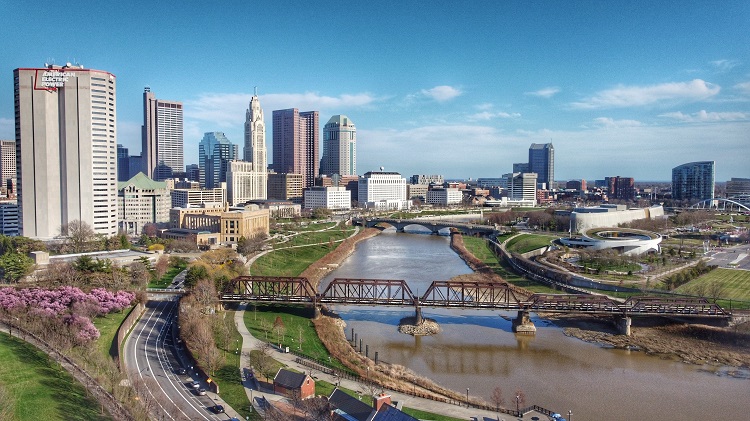 Of course, you know there's regular diesel fuel. But did you know there are a total of three different kinds of diesel fuel? Let's see what they are.
Automobile Diesel: This diesel is for regular-size trucks, SUVs, and cars. Auto diesel is the same as truck diesel. The only difference is the pump nozzles are smaller. Sometimes, the "auto diesel" is priced higher than truck diesel. But don't be tempted to use the "truck diesel" because you probably need a tax-exempt permit.
Truck Diesel: Long-haul truckers use this. You'll see pumps with a "tax-exempt" label in some states. If you see one of the stickers – you'll need a valid tax cert posted in the truck you're fueling. You can get a hefty fine if you don't have a tax cert. Be aware the nozzles for long-haul trucks are bigger and fill too fast for smaller vehicles.
Off-road diesel: Sometimes called farm diesel, red-dyed diesel, off-highway diesel, or alternative fuel. It's for off-road use only – for example, on a farm or in heavy construction equipment. Not for on the road. You can use off-road diesel for heavy equipment like:
| | | |
| --- | --- | --- |
| Backhoes | Caterpillars | Compactors |
| Cranes | Earth movers | Excavators |
| Forklifts | Loaders | Rollers |
| Scrapers | Tractors | Trenchers |
| | | |
Here's a good video to check out " Off-road diesel, truck diesel, automobile diesel ." At 1:00 into the video, you'll see red diesel.
Can I Use Dyed Diesel in My Truck in Columbus, OH?
Legally you can't. And that's why there's a red dye in it. The red color is detectable ­– even at very low levels. If you get caught using dyed diesel on-road, be prepared for a big fine.
Except for the red color, off-road diesel is the same as regular diesel.
In Columbus, OH – Is There a Difference in Red and Green Diesel Fuel?
There are many similarities between these two fuels.
RED – This tax-free, red-dyed fuel is used for off-road, farming, and construction. Mainly for construction and agriculture. Because it's tax-free, the red dye makes it easy to detect.
GREEN – called green because it's renewable and eco-friendly – not because it's green. It's clear like regular diesel.
Where Can You Find Dyed Diesel Fuel in Columbus, OH?
Ricochet Fuel Distributors has provided off-road diesel delivery since 1988. We service the greater Columbus, Ohio metro area and specialize in serving the construction and manufacturing industries.
We would be happy to talk to you about your fuel needs. Contact us today!
Learn How Ricochet Fuel Can Make Your Job Easier
Call Today for a Risk-Free Fuel Quote:   800-284-2540