Skip to Content
Bulk Fuel Solutions for Live Events
With the Pandemic hopefully behind us, life is returning somewhat to normal. And with that comes local, regional, and statewide events. From holiday craft shows to spring home shows, fairs, and conventions, Ricochet is ready to meet your fueling needs. Read on to discover the ins and outs of ensuring you have the fuel you need for your next event.
Fuel Cubes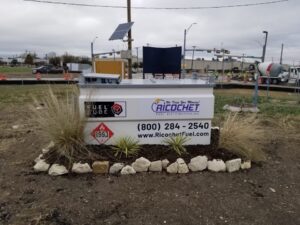 If you're looking for a convenient solution for transporting fuel, consider our Fuel Cubes. These portable tanks can fuel your equipment and provide the backup power you need. We can place the tank where you want it, and a forklift can easily move it later if needed.
And if you're concerned about safety and security, you'll see the advantages of the double-walled tank with a built-in containment system and lockbox. This all-in-one storage solution reduces the risk of leaks and contamination.
These self-contained tanks are also easy to clean. Plus, since they're a cube, you can stack them to save room. So, whether you're putting on a local event or traveling to a remote location, you can rest assured you'll have the fuel you need. No longer will you be using your staff's valuable time going to the gas station.
Generator Fills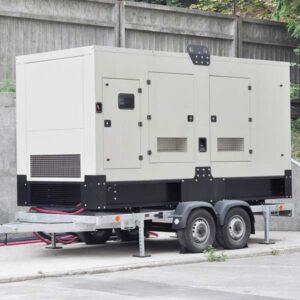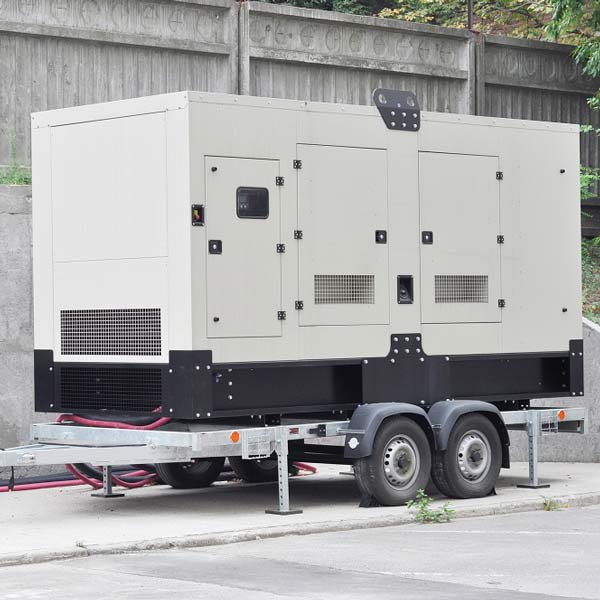 When you're running generators for an event, make sure to have your bulk fuel provider set up ahead of time — no matter what type of venue, from concert to state fair, plan ahead.
Make sure you're not transporting stale and stagnant fuel. That could be a problem. When you use Ricochet Fuel, we provide fuel polishing and cleaning services to keep your generator running at its peak. And we can refuel on-site, which will save you time and the stress over loss of power.
One-Time Fueling for Special Events
Events come in all shapes and sizes, And one of the great things about them is the unique settings and locations. But the uniqueness that draws in the public – can be a headache if you're a vendor. And if you're responsible for logistics, getting fuel to the location safely and efficiently can be challenging.
The best solution is one-time spot fueling. Since no two venues are the same, many locations require reliable power to be brought in under all sorts of unusual circumstances. So, if you're in charge of logistics and you're wondering how to get the fuel to where you need it efficiently and safely, consider one-time spot fueling.
We bring the fuel to you so that you can focus on all of your other tasks. Here are just a few examples of types of fueling we've done all over Texas and the surrounding states:
Let Ricochet Fuel Your Next Special Event
Now and in the future, having a reliable and durable fuel system in place is essential. From concerts to fairs and everything in between, we're here to make your event a success.
Since 1988, Ricochet Fuel Distributors, Inc. has supplied high-quality bulk fuel to companies across our community. We proudly service Texas, the surrounding states, and 15 others. We want to make you one of our satisfied customers too.
If you would like to learn more about fuel tank options or take advantage of our bulk fuel tank testing, cleaning, and repair services, contact the team at Ricochet Fuel today.
Learn How Ricochet Fuel Can Make Your Job Easier
Call Today for a Risk-Free Fuel Quote:   800-284-2540