Skip to Content
4 Questions to Ask When Buying a Fuel Tank
As a business owner, having your own fuel tank can be a wise investment. But, before you make your decision, it's essential to ask yourself a few questions. Whether you run a construction company, a farm, or put on special events — a fuel tank can save you money and valuable time.
Question #1 – What Are The Regulations?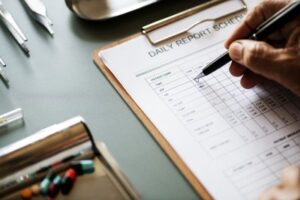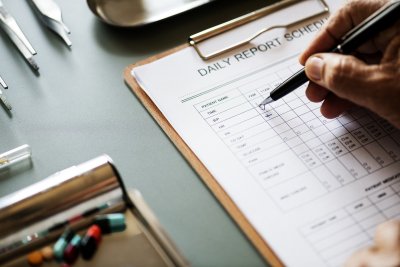 The most critical area to understand is compliance for storing and dispensing fuel. You'll need to know rules and regulations for multiple government agencies, including local and state.  And these rules will vary depending on the type of fuel you'll be using, whether it's on-road or off-road.
Different rules also apply to the type of tanks and storage you'll select and whether your tanks are permanently installed or movable like the Fuel Cube.
Ensuring you're in compliance can seem like a full-time job. That's why it's helpful to take advantage of the knowledge of an experienced bulk fuel provider like Ricochet Fuel. We know the ins and outs and can help you along the way.
Question #2 – How Much Fuel Do We Need?
Maybe you've already thought about this — maybe not. How much fuel will you need? How many locations will you need fuel? Answering those questions will give you a good start.
If you have a fleet or run a construction site, wet hosing is a viable option. Use our consumption calculator to estimate your usage and possible savings.
For stationary tanks, you'll want a tank to fit your needs but not so big that the fuel will go stagnant. Generally, if you have enough fuel for a month, you'll save money, but you won't run into quality and storage issues.
For special events, Fuel Cubes work well since they're portable and stackable for tight spaces. The team at Ricochet Fuel can help you estimate how much fuel you'll need.
Question #3 – What Will We Be Fueling?
Hand and hand with capacity are considering what you'll be fueling.
Do you have big equipment on construction sites? Are you constantly moving to different locations?
Or do you need large tanks for your farm? Where will you store the tanks?
For those business owners with large fleets, you know how time-consuming and costly it is to rely on your staff to fuel the vehicles.
Give us a call, and we can go over the ­"what, where, and how" of your needs. Most likely, we can come up with a solution you might not have thought of. Our goal is convenience, cost savings, and security for you.
Question #4 – Where Will the Tank Go?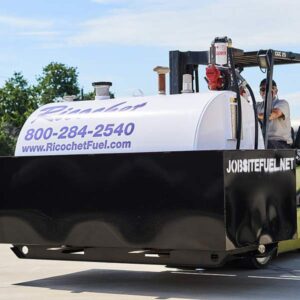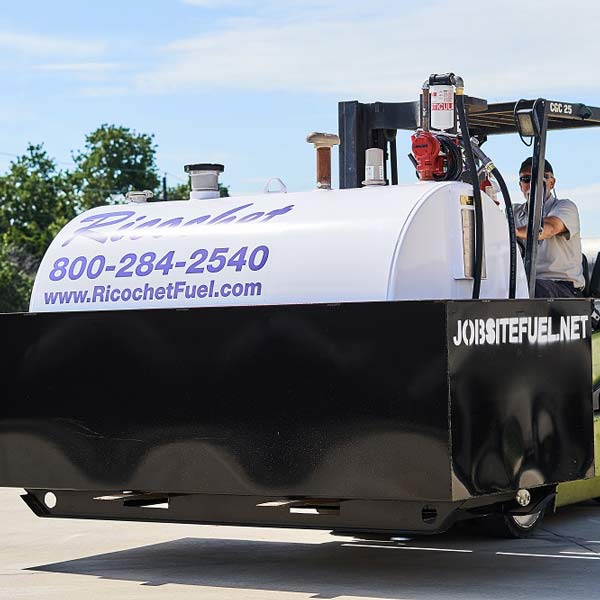 The importance of location doesn't just apply to real estate. It also applies to fuel storage. In the past, there weren't as many options for storage. You'd either get a large inground or above ground tank or have onsite delivery via wet hosing.
But now, with portable Fuel Cubes, you have another option. These stackable cubes are perfect for tight spaces or impermanent locations.
We can help you determine the type of tank and size that best suits your needs.
Let Ricochet Fuel Your Needs
Since 1988, Ricochet Fuel Distributors, Inc. has supplied high-quality bulk fuel to companies across our community. We proudly service Texas, its surrounding states, and 15 other states across the USA. We want to make you one of our satisfied customers too.
If you would like to learn more about fuel tank options or take advantage of our bulk fuel tank testing, cleaning, and repair services, contact the team at Ricochet Fuel today.
Learn How Ricochet Fuel Can Make Your Job Easier
Call Today for a Risk-Free Fuel Quote:   800-284-2540