Skip to Content
False Tips About Saving Money on Fuel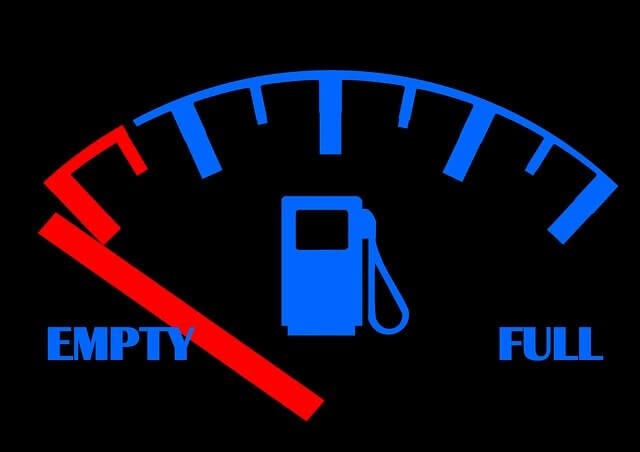 Who doesn't like saving money? And when it comes to fuel savings, many businesses want to cut their costs as much as possible. That's probably why there are so many misconceptions about what will save you money on fuel costs. And it's not surprising that some of the most common questions we get are about dyed diesel fuel. We'll address the common myths about saving money on fuel, along with real ways to cut costs. Read on to discover more.
Incorrect: You can get away with using dyed diesel in the vehicle you drive around town.
Not only is this incorrect but doing so can get you in a lot of trouble. Off-road fuel is only for construction equipment like tractors and backhoes. The reason off-road fuel is cheaper is that there aren't extra taxes on the fuel. And it's dyed red so the authorities can tell if cars and trucks are using it on our highways.
Incorrect: Rolling the car or truck windows down can save substantial money on fuel.
If you're driving around town at low speeds, rolling the windows down might save a tiny bit of gas. But most people won't find it worth it if the weather isn't perfect. Who wants to sit in a too cold or too hot car or truck? If you're on a long trip driving on highways – you could save some gas by rolling your windows down rather than turning on the A/C. But, as a rule of thumb, most people find it's not worth it.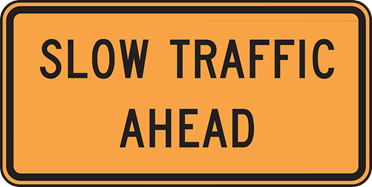 Incorrect: Rather than turning your car off during longer stops – you can save gas by idling.
That's completely false. Idling, even for a few seconds, is just like stopping and restarting, and it's hard on your vehicle. Plus, it's not great for the environment because it puts more exhaust fumes into our air.
Incorrect: Filling up in the early morning saves you money because the fuel is cooler.
That is another falsity. The original idea probably came from the idea that fuel contracts in the cold, so you'd get more bang for your buck. Since modern gas pumps and underground storage tanks are completely insulated, it doesn't matter what time of the day you fuel. You'll receive the same amount for your money.
Incorrect: Onsite fuel tanks are too costly.
In many cases, Ricochet Fuel offers free onsite fuel tanks if you maintain an ongoing amount of fuel each month. And if you do need to purchase a tank, our prices can't be beaten. So, you can save on fuel tanks, and the cost of bulk fuel is less than retail.
If you'd like to save money on your company's fuel costs, let us help. Ricochet Fuel has all the resources to meet your company's needs. That includes equipment, experience, services, and quality fuel. We service Texas and the surrounding states of Arkansas, Louisiana, New Mexico, Oklahoma, Georgia, Iowa, Kansas, Missouri, Ohio, Pennsylvania, South Carolina, and Wisconsin. We want to make you one of our satisfied customers too. For your bulk fuel needs, contact Ricochet Fuel today.
Learn How Ricochet Fuel Can Make Your Job Easier
Call Today for a Risk-Free Fuel Quote:   800-284-2540